LIDCOMBE PUBLIC SCHOOL
Lidcombe Public School, located on John Street, was established in 1879. The school has 600 students from the Lidcombe area and also caters for special education children with trained teachers in that field. The school provides extra-curricular education facilities such as a choir, dance group and PSSA sports team. There is a before and after-school care program located within the school.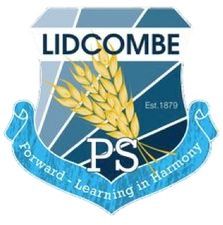 Lidcombe Public School seeks to foster educational growth through collaborative teamwork characterised by open communication and continuous improvement. Effective partnership between the school and the home is a priority. A commitment to 'Excellence and Equity' is reflected in policies and programs implemented at the school and in the positive relationships between students, staff and the community. The school has a strong focus on the continual improvement of student learning outcomes in both literacy and numeracy whilst maintaining a balanced curriculum in all key learning areas.
ST JOACHIM'S PARISH SCHOOL
St Joachim's Parish School is a Catholic school on Mary Street. The Sisters of St Joseph founded the school in 1885 and remained active in the school until 1984. After that time the Sisters handed the Principalship over to lay staff who have continued to uphold the traditions and spirit of Blessed Mary MacKillop, who walked the playground and worked at the school, and her Josephite Sisters. The school caters for children up to Year 6.
In the spirit of St Mary of the Cross MacKillop, St Joachim's is committed to:
Creating an environment in which every person fulfils their potential.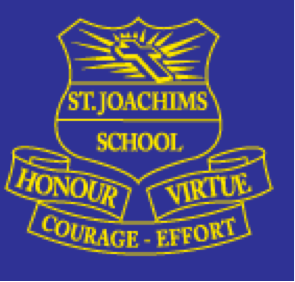 This is evidenced by the development of an integrated curriculum that focuses upon individual needs and the assessment processes that guide teaching and learning.
Being a true Catholic community that lives the values of the Gospel.
This is evidenced by the way in which children, parents and staff respect and care for each other and the dynamic and meaningful teaching and learning in R.E.
Being a supportive and nurturing multicultural community.
This is evidenced by the effective relationship of the Parish, staff, parents and children within the school network of this community the way in which we acknowledge and celebrate the richness of the cultural diversity of this community.
For more information, please click here and here.